Time until webinar:
Date: 30 June 2022 11.00am - 1.00pm
Duration: 2hr
---
Regeneration of Historical Landfill Sites – Multi-Stakeholder Perspectives, is a CPD virtual event which will feature a discussion on the regulatory complexities to beneficial regeneration of sites constrained by historic landfilling from a consultant, contractor and regulatory point of view.
Our expert speakers will examine the challenges of this complex regulatory environment and the opportunities to produce sustainable and robust outcomes; and discuss the potential options for a more simplified regulatory approach.
This webinar will feature a series of short presentations from our expert speakers, followed by a group discussion and Q&A. Further speakers will be announced in due course.
The event costs £30 (including VAT) to attend. A recording will be made available to all attendees post-event.
PRESENTATIONS
Regeneration of Historical Landfills – One Size Doesn't Fit All
Mark Field, Project Director at VertaseFLI
Mark will present a review of Vertase's experience of the different approaches taken to regenerate landfills and bring them back into beneficial use. He'll use case studies to demonstrate the effectiveness of each approach and will focus upon the following elements
The importance of SI and Conceptual Understanding of the site.
The benefit of early contractor involvement
The Reclamation Concept
Regulatory hurdles to regeneration
Regeneration of Historical Landfill Sites – A Designers Perspective
Danny Hope, Regional Director at Hydrock Consultants
Danny will draw upon case studies from a variety of Hydrock projects in this area to discuss current approaches, how these sites are regulated, inconsistencies and how sustainable and robust outcomes can be realised with a sensible and balanced approach.
What is in a Landfill?!
Joe Jackson, Jackson Remediation
Landfills in context…
Why recover landfilled materials?
What is in a landfill?
What do we want out of a landfill?
Recoverable materials and alternatives to disposal of non-recoverable materials
The 'magic formula' of landfill recovery (spoiler: there isn't one – so here are some
practical considerations when planning such tricky projects!)
The role of records and buried treasure!
SPONSORSHIP
SiLC have Associate sponsorship packages available for this webinar. Sponsorship packages start from just £300. For package details please click HERE or email silc@silc.org.uk.
SPONSORS

Statom Group, recognised as an exemplar of quality and Client Contractor collaborative working in delivery of groundworks and concrete frame projects, have responded to our Client's requirements, forming an in-house specialist remediation  and enabling works division. Statom Group focus on value engineering and delivering quality projects providing a one-stop shop for all site preparation operations with very high standards.
www.statom.co.uk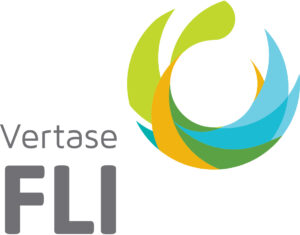 VertaseFLI are one of the largest, and most established remediation contractors in the UK. We undertake the full range of remediation and enabling services across the country. Technical excellence has always been at the core of our offering to clients, and we are extremely proud to have three registered SILCs / SQP within the business. We are therefore extremelely pleased to be supporting the annual conference again.
Speakers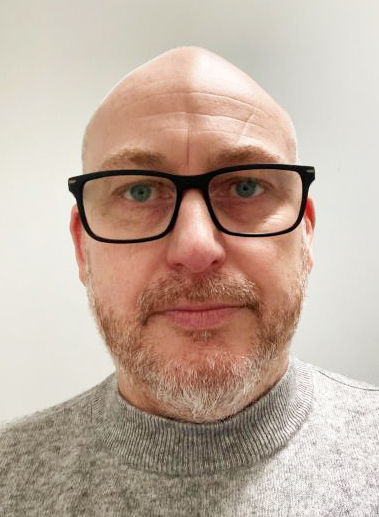 Ian Evans
Senior Technical Director at Arcadis Consulting (UK) Ltd and SiLC PTP Chair/Deputy Chair of SiLC Register
Ian is a Senior Technical Director at Arcadis, with over 32 years' experience in delivering large scale and complex brownfield regeneration solutions for clients throughout the UK.  He specialises in leading multidisciplinary technical teams driving regeneration of complex sites and in supporting major brownfield land transactions through appraisal, development and sale.  As Chair of the SiLC Professional Technical Panel and Deputy Chair of the SiLC Board, Ian is recognised as a highly accredited brownfield land and land contamination specialist.   Ian is experienced in working with a broad range of public and private sector clients across multiple sectors, delivering innovative, robust, sustainable and cost-effective solutions.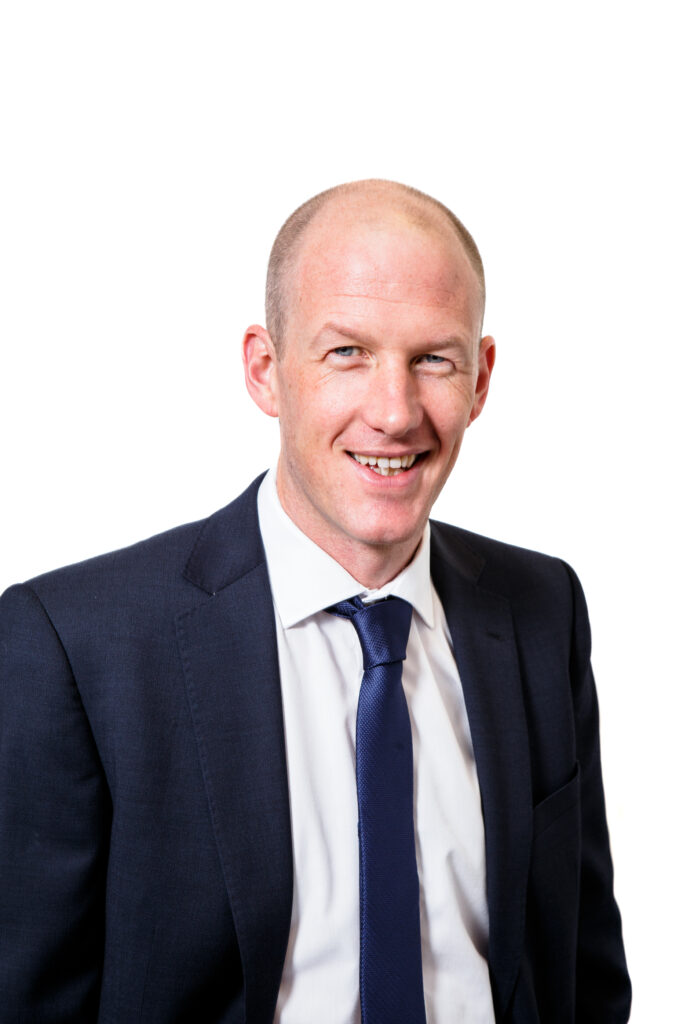 Danny Hope
Regional Director at Hydrock Consultants
Danny Hope is a Regional Director for Hydrock in northern England and Scotland. He has over 20 years brownfield regeneration experience, including some of the UK's largest infrastructure projects.
Danny specialises in site investigation, risk assessment, remedial design and materials management. He is a SiLC, SQP and QP; is chair of the CIWEM CLP; and a SiLC PTP member.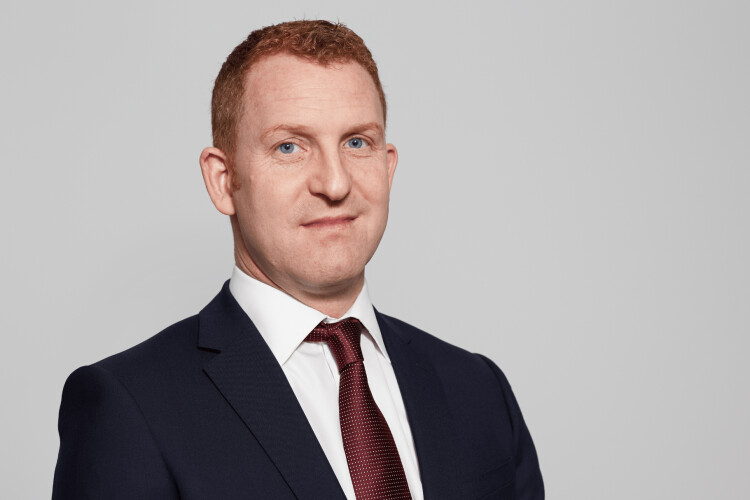 Joe Jackson
Managing Director at Jackson Remediation
Joe is a career contaminated land professional with over 20 years industry experience.  Having worked as both a consultant and a contractor he has a broad perspective of the industry and appreciates the diverse drivers of practitioners, clients and the regulators.  Joe established Jackson Remediation to provide robust, cost-effective solutions so clients never have to choose between cost and quality!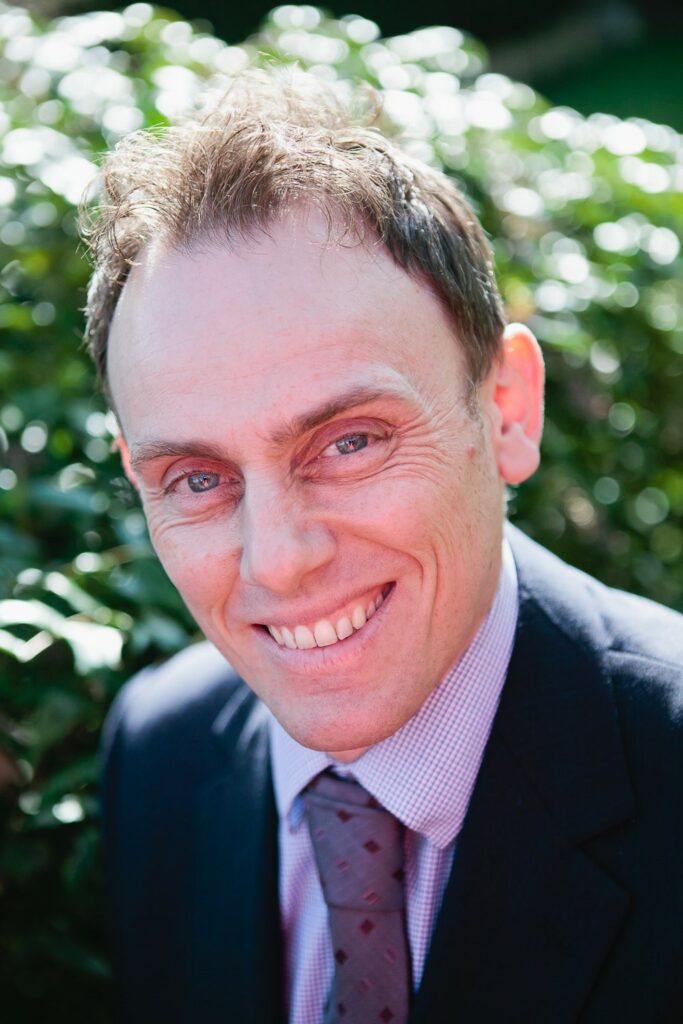 Mark Field
Project Director at VertaseFLI
Mark has over 20 years working in the remediation of contaminated land in roles in commercial organisations, regulators, consultants and contractors, giving him a broad understanding of the requirements of different stakeholders.  As a Project Director for VertaseFLI mark has worked on a wide range of high profile and complex remediation schemes across the UK. Mark is a SiLC, SQP and QP, and is chartered with CIWEM and the Science Council.
Registration